Bespoke, One-Of-A-Kind, Grey Cashmere & Houndstooth Tweed Campos Cross Shoulder Bag
CAMPOS is FULLY REVERSIBLE with a removable shoulder strap.
It is our most versatile model with 3 different carrying options- shoulder, handheld or crossbody. We have even been known to use the removable 
strap as a dog leash when caught short, or as a lead rope for our horses...!!!
It has a deep zipped interior pocket to keep all of your favourite things safe.
All fabrics used are antique or production surplus. All leather details come from restored horsetack or factory surplus. Every bag is unique – we never repeat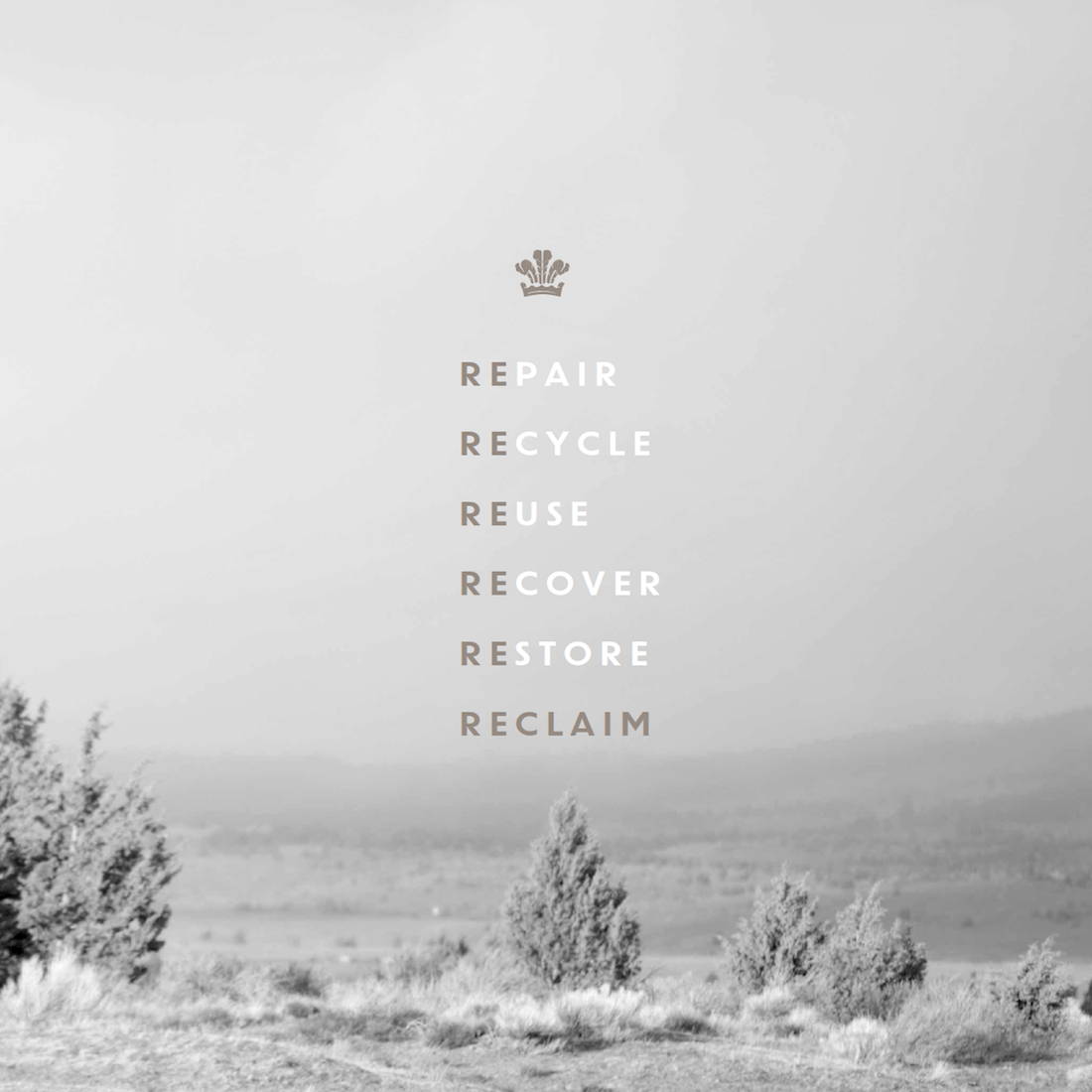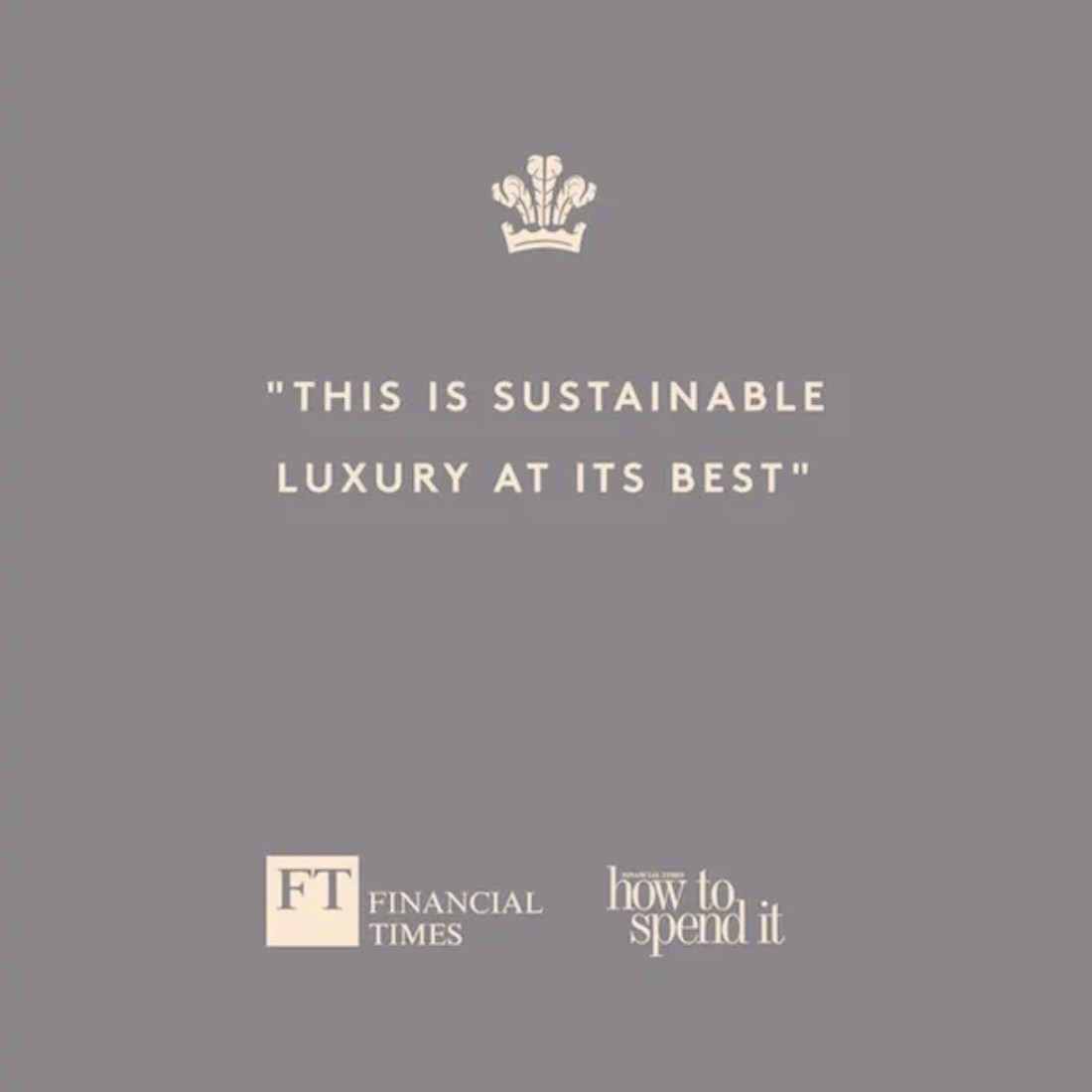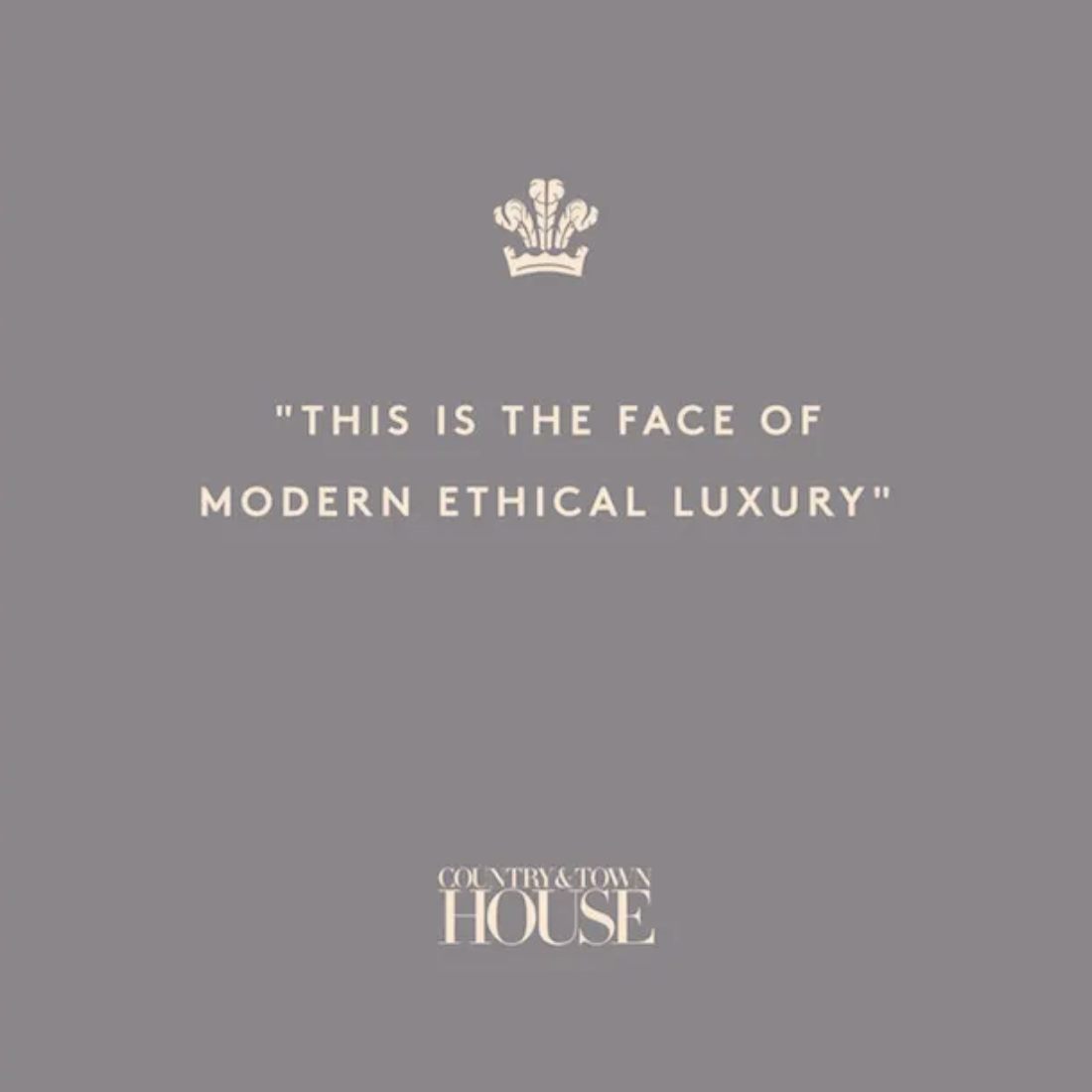 ---
We believe that style, luxury and sustainability belong together. As individuals, we hold the responsibility to make our relationship with this planet a healthy one. At Reclaim Mallorca we know that this can be done, without sacrificing beauty, or exclusivity.
---
---
We scour century old farm homes, castles, and ateliers for beautiful antique fabrics to create exclusive pieces that are as individual as the person who carries it.
---
The leather used in our collections has aged naturally through a lifetime of use by
thoroughbred racehorses, or spirited polo ponies. Each piece is unique and makes for a truly one-of-a-kind bag.
---
Our bags are sewn on the beautiful island of Mallorca, Spain. We collaborate with a select group of artisans that have been mastering their craft for decades.